Michael L. Reed, Ed.D., Ph.D., NCSP
Licensed Psychologist
Nationally Certified School Psychologist
Health Service Provider-Psychologist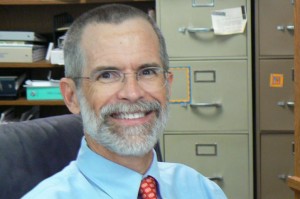 Dr. Reed received his undergraduate and graduate training at West Virginia University (WVU). He completed his internship at WVU's University Affiliated Center for Developmental Disabilities and was selected for a post-doctoral Preceptorship at UNC Chapel Hill. Dr. Reed has taught at the university level, worked extensively in the public schools as well as in multidisciplinary medical settings, and served as a Senior Psychologist for the State of North Carolina for 7 years prior to partnering with Dr. David Novak in 1993 to form PTR. He treats both children and adults and has specialized training in AD/HD, Learning Disablities, Autism Spectrum Disorders, Anxiety, Depression, EMDR, Applied Behavior Analysis, and Health Psychology.
Deborah S. Harrison, ACSW, LCSW
Licensed Clinical Social Worker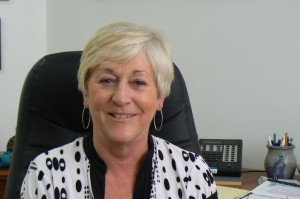 Ms. Harrison completed undergraduate studies at Western Carolina Univeristy and earned her Masters in Social Work from East Carolina University. She is a member of the Academy of Certified Social Workers, the National Association of Social Workers, and she is licensed in North Carolina as a Clinical Social Worker. Ms. Harrison brings more than two decades experience to her treatment of individuals, families, and couples. She uses a solution-focused approach and employs primarily cognitive behavioral techniques. Ms. Harrison has also completed specialized training in the area of problem gambling which is recognized by the North Carolina Problem Gambling Program.
Cindy Lamm
Office Manager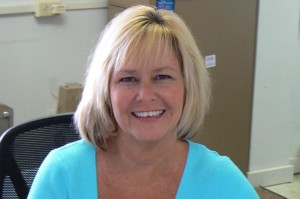 Cindy is a native of New Bern and a graduate of Hardbarger Business College. She has been PTR's office manager since the practice was established and, as a result, has an extensive knowledge of insurance benefits and referral issues. She has a strong working relationship with the staffs of several medical practices in the area and manages all the administrative functions in our office. She is usually the first person you speak with when you call the office and she will arrange your appointments and manage your billing. When not juggling all the responsibilities she handles at work Cindy enjoys traveling and the quiet life her home town provides.
---
Affiliated Clinicians
Karen C. Reed, Ed.D., CCC-SP
Certified Speech Pathologist
Dr. Reed earned her Bachelors and Masters degrees in Speech Pathology from Bloomsburg University and her Doctorate from West Virginia University. She has practiced as a speech therapist since 1977 and has experience in both rehabilitative hospitals and outpatient treatment centers. She has also worked for the Easter Seals Society and consulted with the public schools for many years. Dr. Reed currently specializes in the treatment of younger children as well as those with autism and other significant communication disorders. She provides services in our offices through her practice, Coastal Learning Resources.
Carol Harshman, ACSW, BCD
Licensed Clinical Social Worker
Board Certified Diplomate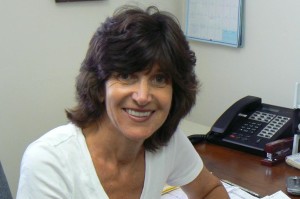 Mrs. Harshman has been a respected clinician in our area for many years, having established Craven Counseling Services, P.A. in 1990. She received her Master of Social Work Degree from the University of Buffalo in 1985. She is also a NC Licensed Clinical Social Worker, member of the National Academy of Certified Social Workers, and a North Carolina Certified Diplomate. She provides therapy to individuals and families through both cognitive and behavioral modalities and has extensive experience treating clients with PTSD, depression, anxiety and food related issues. She sees clients in both New Bern and Havelock and maintains a close affilitation with the staff of PTR to offer a full range of services.
Linda McAlister, LCSW
Licensed Clinical Social Worker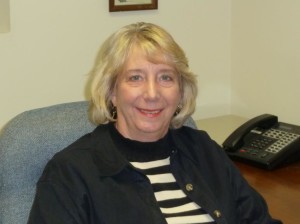 Linda McAlister has been providing clinical counseling services for 37 years. She received her Master's degree in Social Work from The Ohio State University in 1976. She is a Licensed Clinical Social Worker in the state of North Carolina, a member of the National Association of Social Workers as well as the Academy of Certified Social Workers. Her areas of expertise and interest are: relationship issues, depression, anxiety, time management, stress management, effective parenting and self- esteem. Ms. McAlister provides late afternoon and evening appointments. She is an independent contractor who offers services through PTR's New Bern office. She can be reached for an appointment by calling: (252) 634-7984.